Poetry Is the Only Way to Talk About What Hasn't Happened Yet
Curated workshops at Museum of Contemporary Art, Chicago.
Inspired by Sean Ward's Night Bloomers, Compound Yellow in collaboration with Poetry Foundation leads a series of workshops reflecting on Edra Soto's Open 24 Hours. All experience levels are welcome to join a series of collaborative activities featuring a drawing workshop led by Chicago-based artist Alberto Aguilar, a poetry workshop led by Poetry Foundation Library Coordinator Maggie Queeney, and an instrument-building and sound-making workshop led by multidisciplinary artist Dan Godston.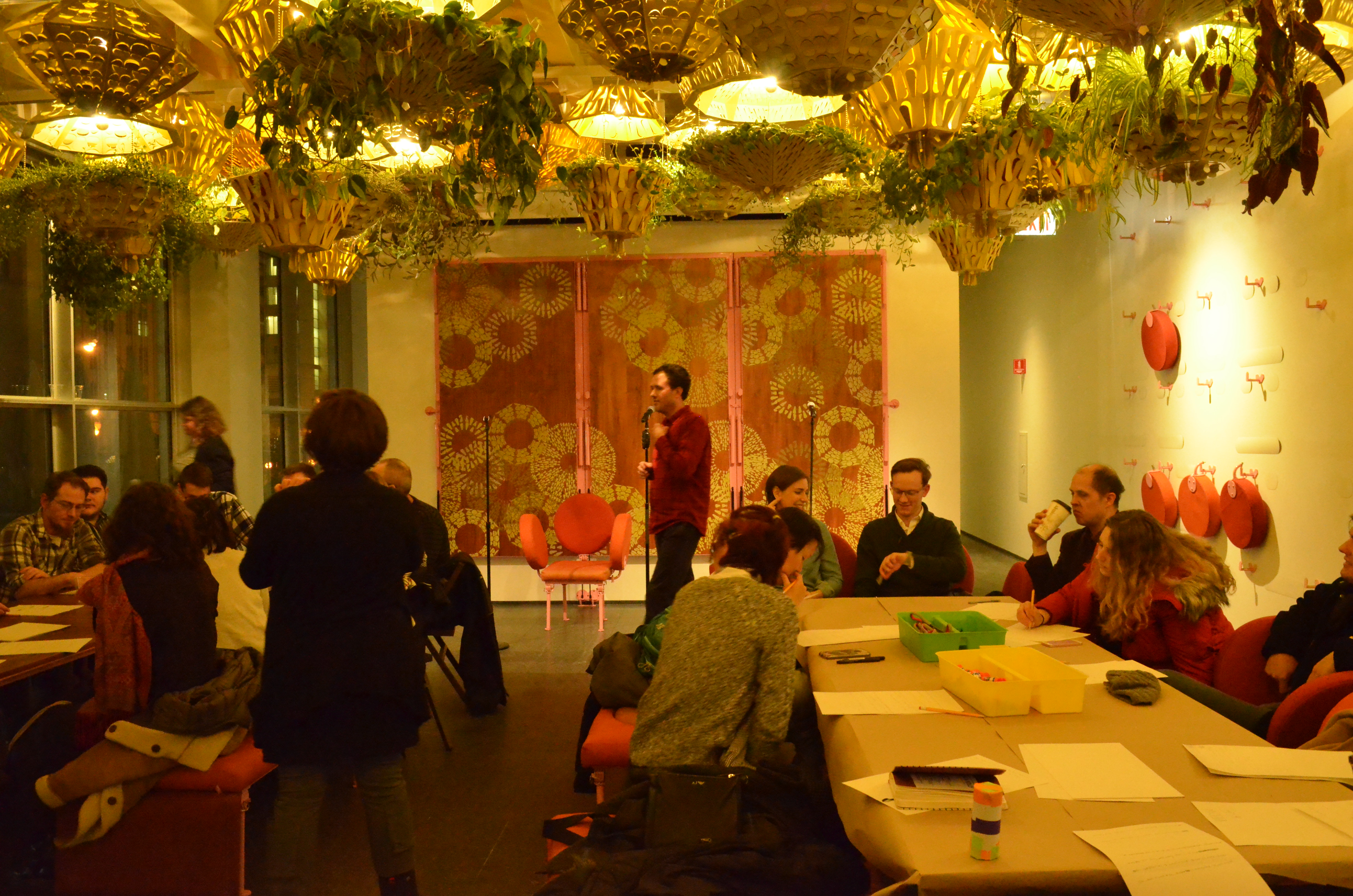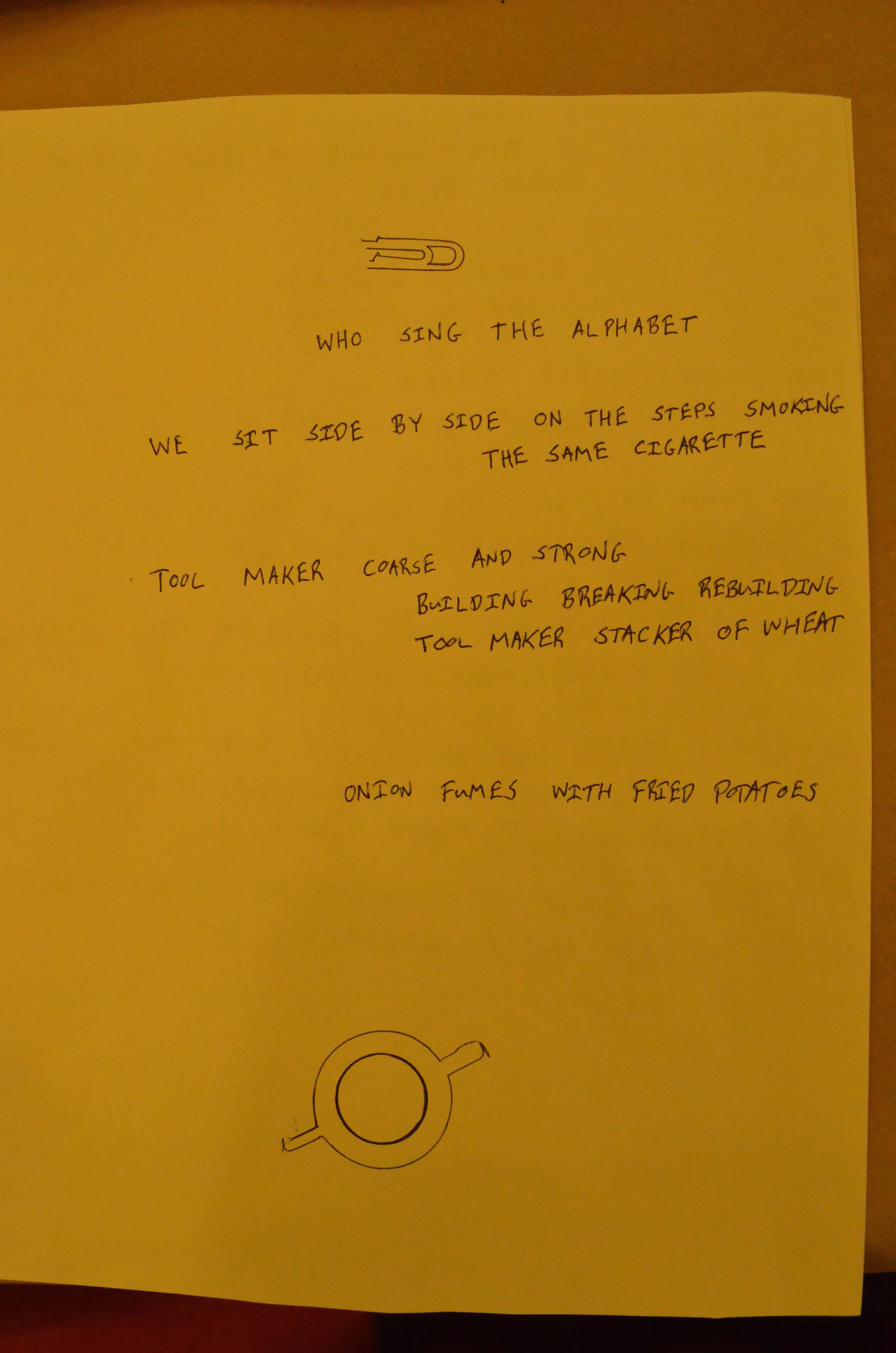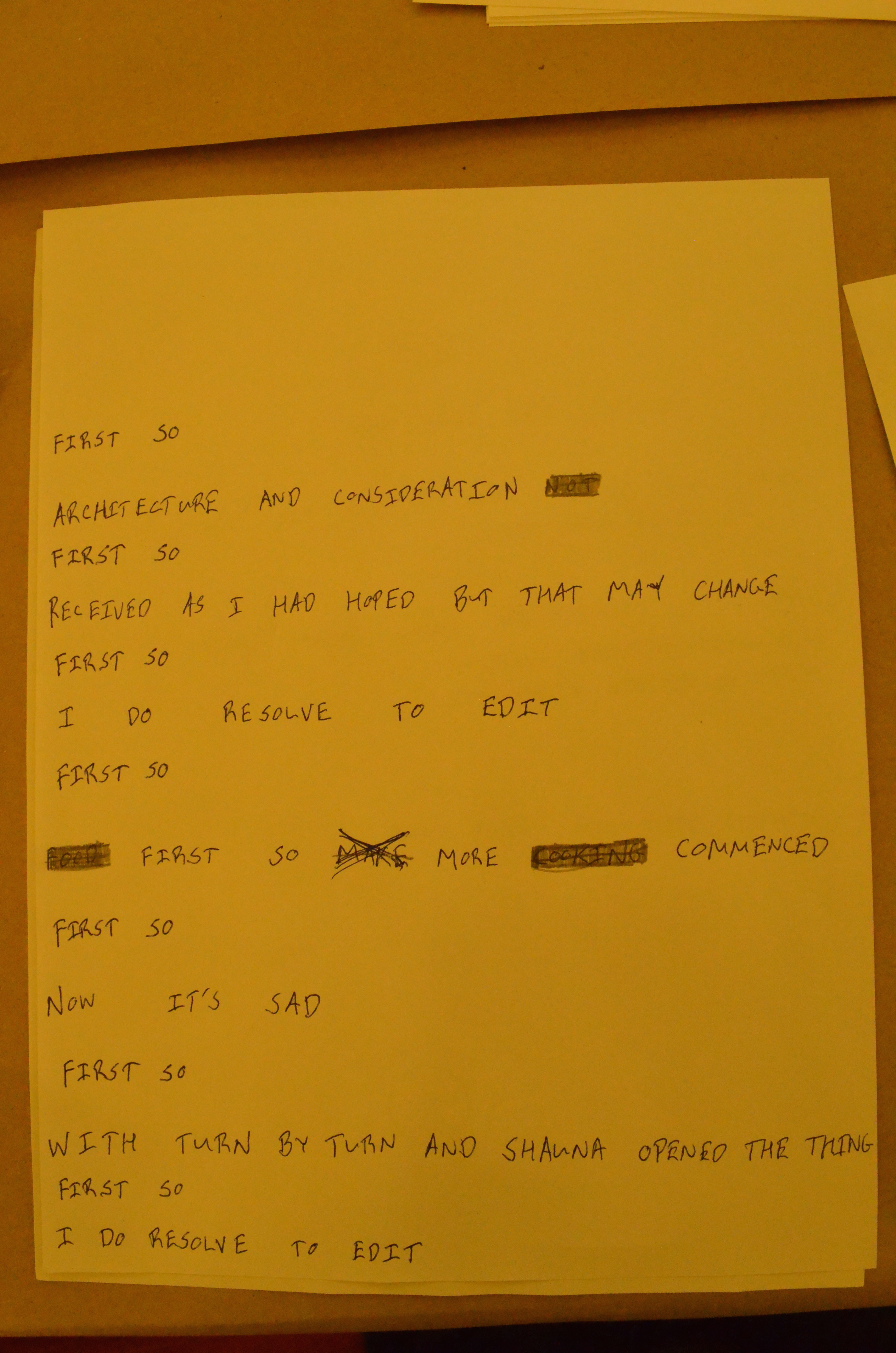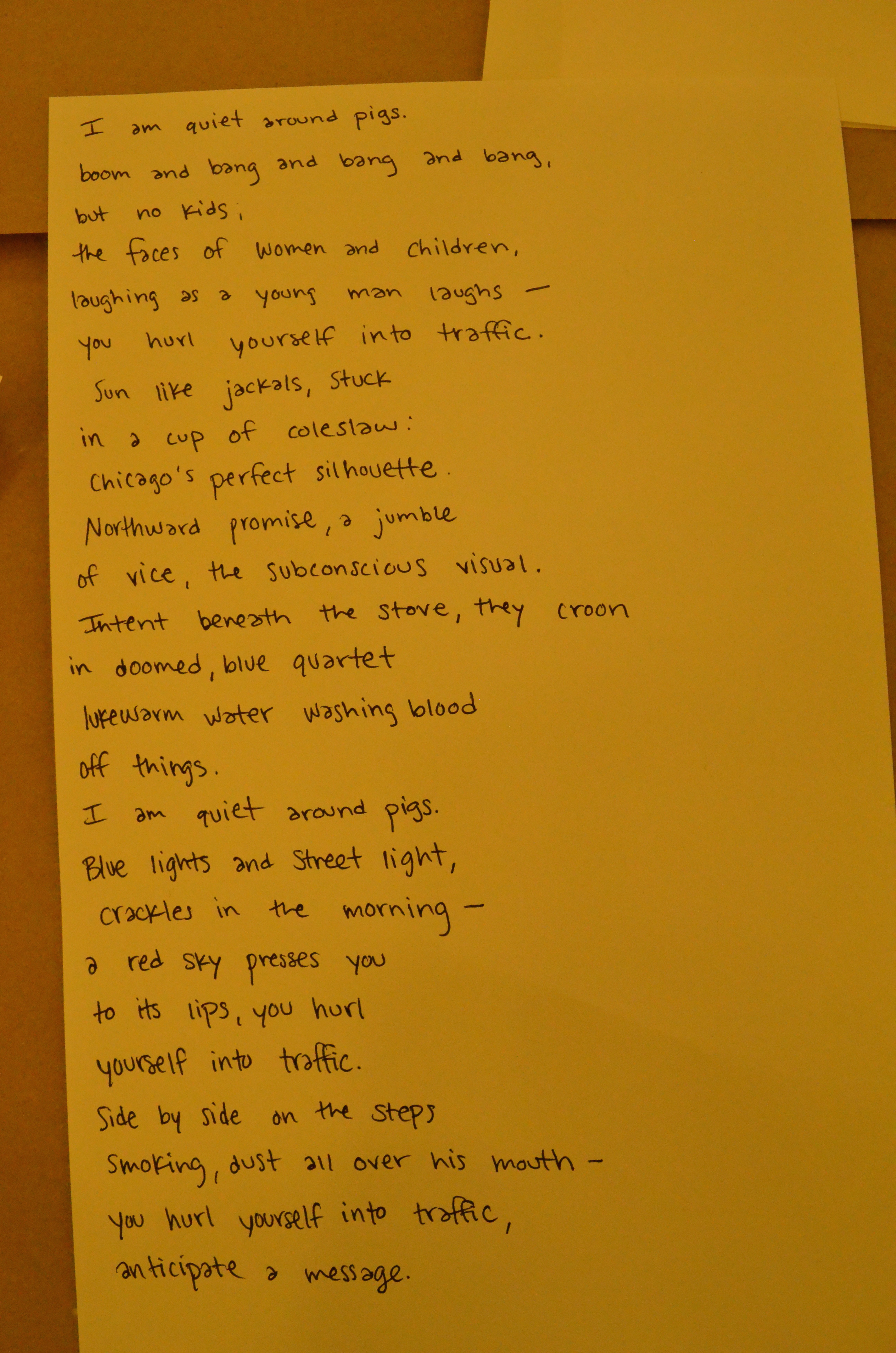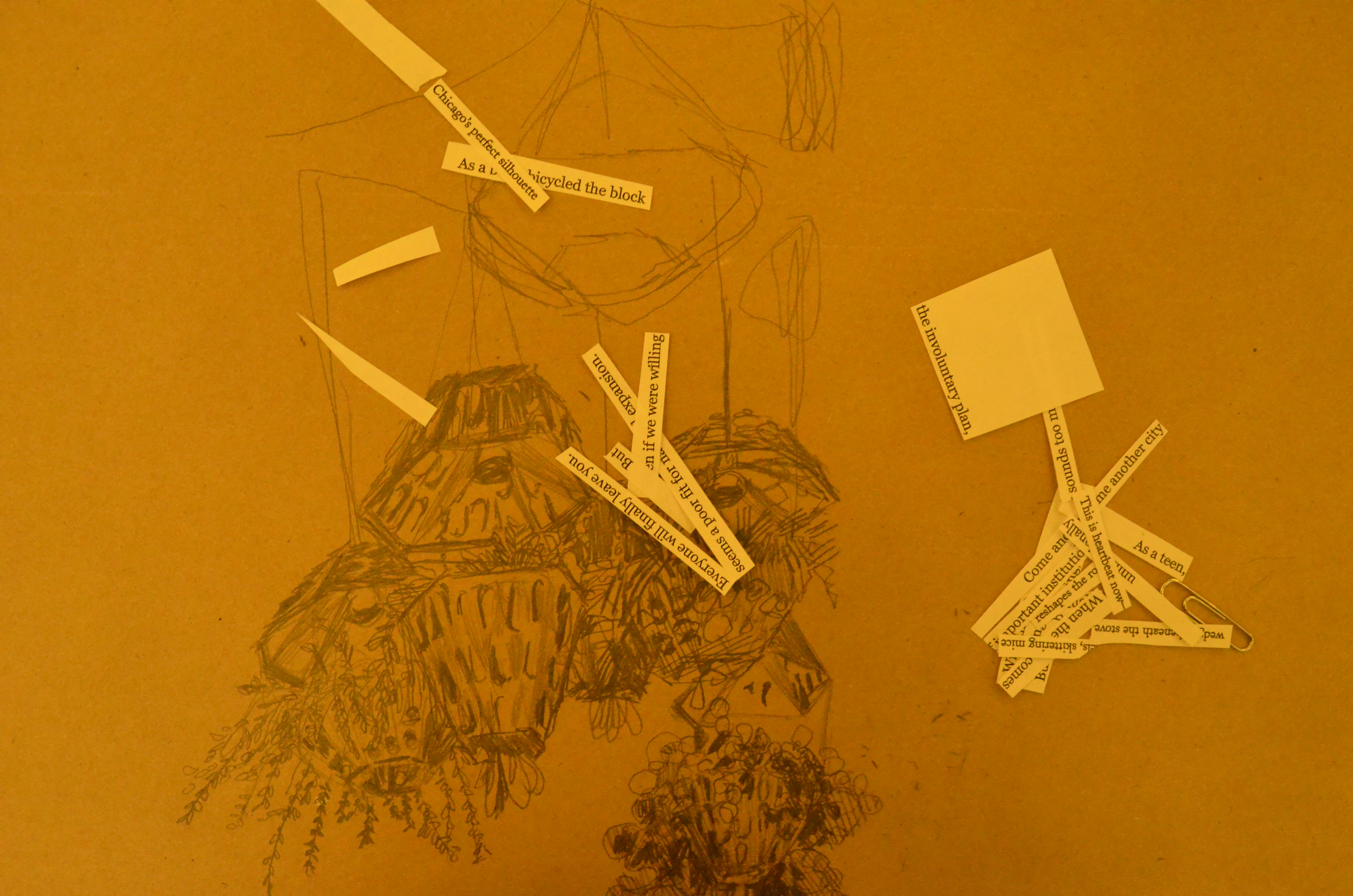 ---